Your wellness gift giving guide from my heart to  yours.
Please note each photo is linked for online purchase and exploration.   Just click on the photo!
Sonoma Lavender Spa Blanket 
When you want to give your loved one a hug over and over again.
Chakra Essential Oil Kit by my favorite essential oil source.  Rocky Mountain Oils.  
For that person who has everything and loves energy woo.
Unfortunately, I couldn't access a photo from Rocky Mountain Oils for my post.  Click here. 
Elevate Aromatherapy Products 
Clean, luxurious, hand batched skincare and body products made in Chicago.   Defend is my all time favorite facial serum that I also slather on my chest, nails and hair.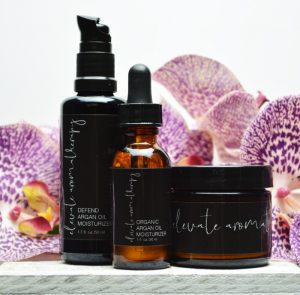 Inspirational Books 
"Almost Everything, Notes on Hope"
by Anne Lamont
"Almost everything will work again if you unplug it, even you."  GENIUS!
How can you not LOVE Anne Lamont?   Her words are a balm to the weary soul and a spark of inspiration.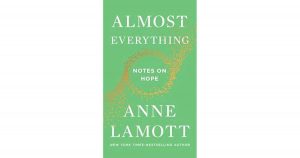 "Brave Enough"
by Cheryl Strayed
This was my book gift for 2017 but it's timeless and we are always in need of an infusion of courage.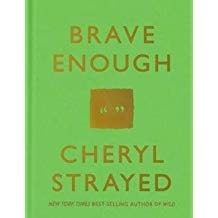 My Favorite Diffuser 
ZAQ
Simple, reliable and reasonable.
Inspirational Bangles.  
Mantra Bands
Layer these beauties.  The come in a variety of finishes and inspirational quotes.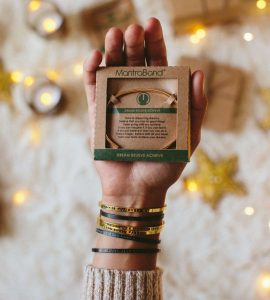 The Gift of Pure Air
My Monq
A personal, on the go, essential oil diffuser.  Juuls be damned.  Who needs to smoke when you can sniff pure essential oils?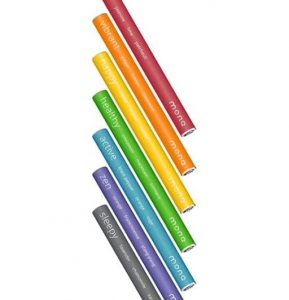 An Exquisite Gift
Golden Sol Malas.   A mala is simply a meditation necklace.   I love gifting a mala that's been personalized.  Karis has beautiful ready made malas on her Etsy page.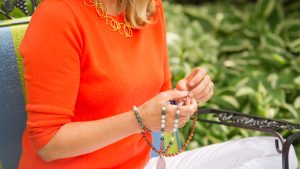 See's Chocolates
My great aunt started this tradition when I was a child.  I couldn't wait to receive her 4 pound box of chocolates from Los Angeles.  These chocolates are still made in California with pure ingredients.  I have carried on the tradition of gifting See's.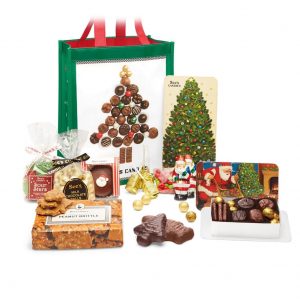 Ho Ho Ho and Merry Everything!